Home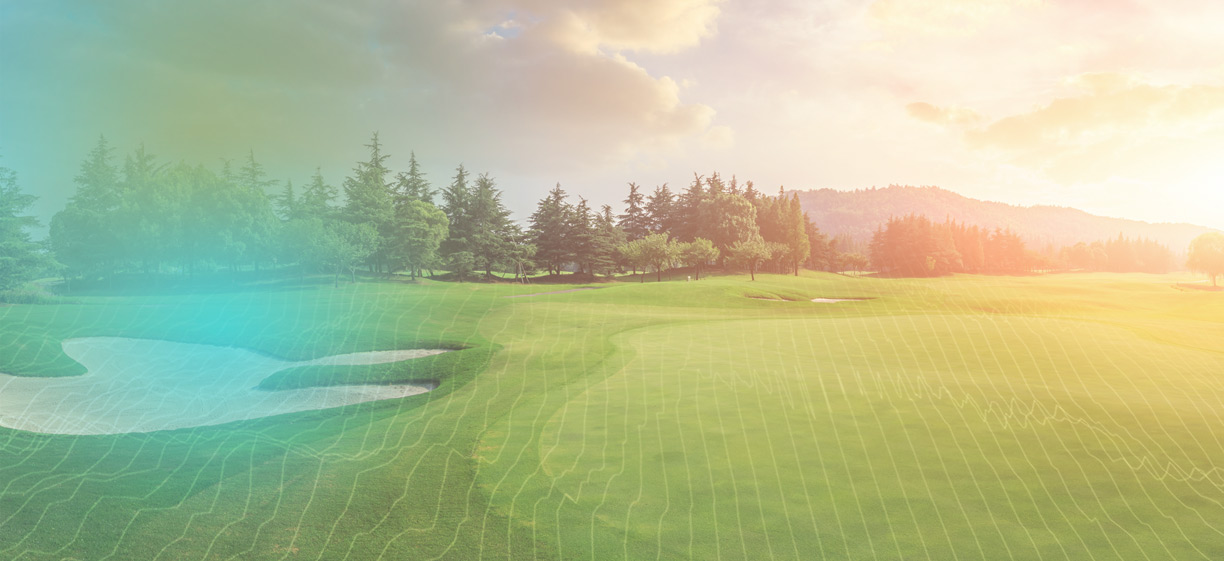 Golf 5 eClub
The Authentic VRGolf experience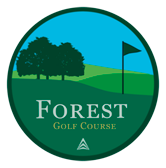 New Course
Forest, 18-hole full course
Wind Dynamic Factor.


Feel the weather like in real

golf

.

Club Shop
New coins and the brand new Mako and Fato Dogo club sets including the killing dog driver.
Playable Rough area in Forest & Dunes courses.
Extra visual info for out of bounds areas in the Forest & Dunes courses.

New golf physics
Even more realistic with overall improvements: HPC High Precision
Control

New Golf Launch Manager
XTI (Extra tracking info) All data
about your shot in real time.

IOS and Android golf 5 app
Where you can create your avatar
based on your photo and
communicate with friends and the
game.
Welcome to the Golf5 eClub, a truly immersive genuine golf experience
Users Feedback
Inmmersive and Authentic
"I've played a few rounds so far and this game is immense. The interface is great and the way you view your shots makes perfect sense. You can see a lot of work has gone into this game. I'm extremely impressed, I'm looking forward to playing with my friends. I'd give it 6 stars if I could"
"When I can't play in cold weather months, this will absolutely be my go to for satisfying my golf fix! Nice course, would love to see some more developed in the future. The putting is about as frustrating as it is in real life too, very authentic experience on the greens"
"Finally a real golf game. I love it, and i love the real handicap. I'm looking foreward to more courses. And I hope you could play from the rough/hazard, instead of always drop the ball. Good Job with the game!"
Didn't have high hopes, but…
it´s amazing
"The same slice I have in real life I have in the game. Graphics are great. I think the physics are great. Doesn't make me nauseous at all. Currently my favorite game on my Oculus 2."

The Dunes
18 Hole
Golf Course

The FOREST
18 hole
Golf Course
Where you can practice
and play tournaments
• Driving range to master your game
• Putting green with multiple game modes
• Wood, Iron, Pitch and Putt version when you don't have much time
• Mini-golf for fun and initiation to the game of golf
• Android and IoS app to extend the VRgolf experience
• Unique full swing real golf physics to improve your real game.
• Practice & Competition Modes.
• Play online with friends and family.
• Golf handicap you can improve with 1 year Subscription to the International eGolf Federation (IEGF)
• High tech golf & data: HPC, Xti, Laser Pin, APEX, ball tracking…
• Medal, Stableford & Match play modes.
• Main leadeaboard with life broadcast, score information, in detail cameras, drone view and more
• Feel the weather like in real golf with the Wind Dynamic Factor.